Powdered Beer for Backpackers Coming Soon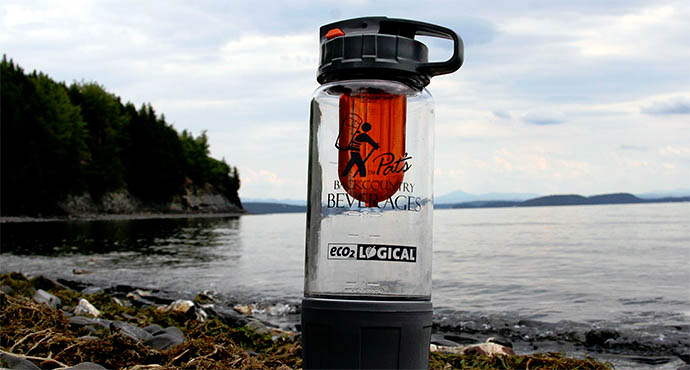 At The Drink Nation, we're getting ready for the launch of Drink Denver, our sixth local site (seventh if you count Drink Gotham), so we can't help but be thinking about the great outdoors and hiking trips through the beautiful Rocky Mountains. On the other hand, when we visit Denver next, it will be for the Great American Beer Festival, so our thoughts are also keen on craft beer.

Craft beer and hiking don't often go together for the simple reason that beer bottles are heavy. Cans are lighter, but they do take up a lot of room, and backpack space is always at a premium if you're out for more than one night. Turns out this conundrum has been keeping other awake at night, too.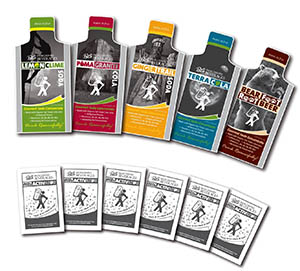 Pat's Backtcountry Beverages has introduced a new carbonator bottle that will turn special powdered concentrate into a thermosful of craft beer. We're actually not sure how it tastes – though the containers and soda concentrates are now available, the beer powder hasn't yet been released — but the concept is a good one.

Beer is brewed specially for the product at a concentrated strength. Instead of brewing beer and then removing the water from it, Pat's has come up with a patent-pending process that they are calling "hybrid brewing," which uses "cold fermentation." Supposedly, once you add water and use the special carbonator bottle to bring back bubbles, the end result is a tasty brew.

Will you try it on your next camping trip? What other uses there could be for this "beer powder"?
via Gizmodo
Recent Articles
Sign Up for Early Word on Brad Pitt and Angelina Jolie's Next Wine Release
DC Central Kitchen Sound Bites Food and Music Festival, May 19
Where to Find Boozy Milkshakes in Washington, D.C.
Feedback
How are we doing? Tell us what you like or don't like and how we can improve. We would love to hear your thoughts!