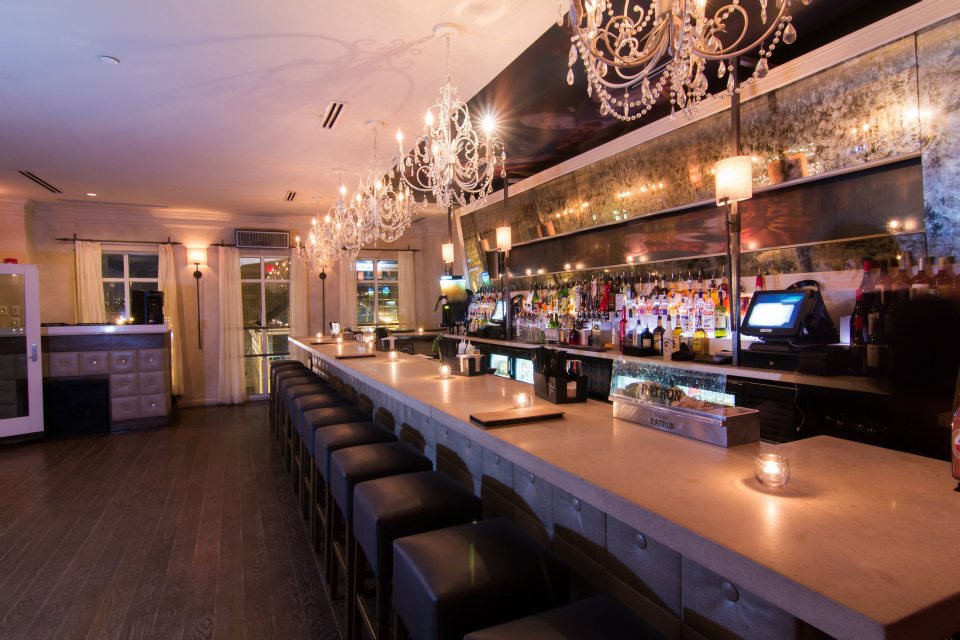 Address
2001 14th Street NW
(14th and U)
202-618-8868
lostsociety-dc.com
Neighborhood
U Street Corridor
About
Lost Society is a 2-story venue that encompasses a restaurant and lounge. The restaurant features a twist on the traditional steak house. If guest would like to have a different option then the second floor is an ideal option. This floor entails the lounge with a DJ booth and adjoining rooftop. During the winter, the roof is enclosed and heated.
Events
09/09 - Saddle Up for the DC Country Bar Crawl
Time: 2-10 PM
Get in on a raffle for great prizes.
Tuesday
Evenings (5:00 pm - 10:00 pm): $25 for two tacos and two shots of Patron
Happy Hour (5:30 pm - 8:00 pm): $3.50 drafts; $4 house red and white wine; $6.50 specialty cocktails; Select food menu
Wednesday
Happy Hour (5:30 pm - 7:30 pm): $3.50 drafts; $4 house red and white wine; $6.50 specialty cocktails; Select food menu
Thursday
Happy Hour (5:30 pm - 7:30 pm): $3.50 drafts; $4 house red and white wine; $6.50 specialty cocktails; Select food menu
Friday
Evenings (5:30 pm - 8:00 pm): $1.50 local oysters and $2 select beers
Happy Hour (5:30 pm - 8:00 pm): $3.50 drafts; $4 house red and white wine; $6.50 specialty cocktails; Select food menu
Saturday
Happy Hour (5:30 pm - 7:30 pm): $3.50 drafts; $4 house red and white wine; $6.50 specialty cocktails; Select food menu
Speciality drinks available
Cocktail menu here