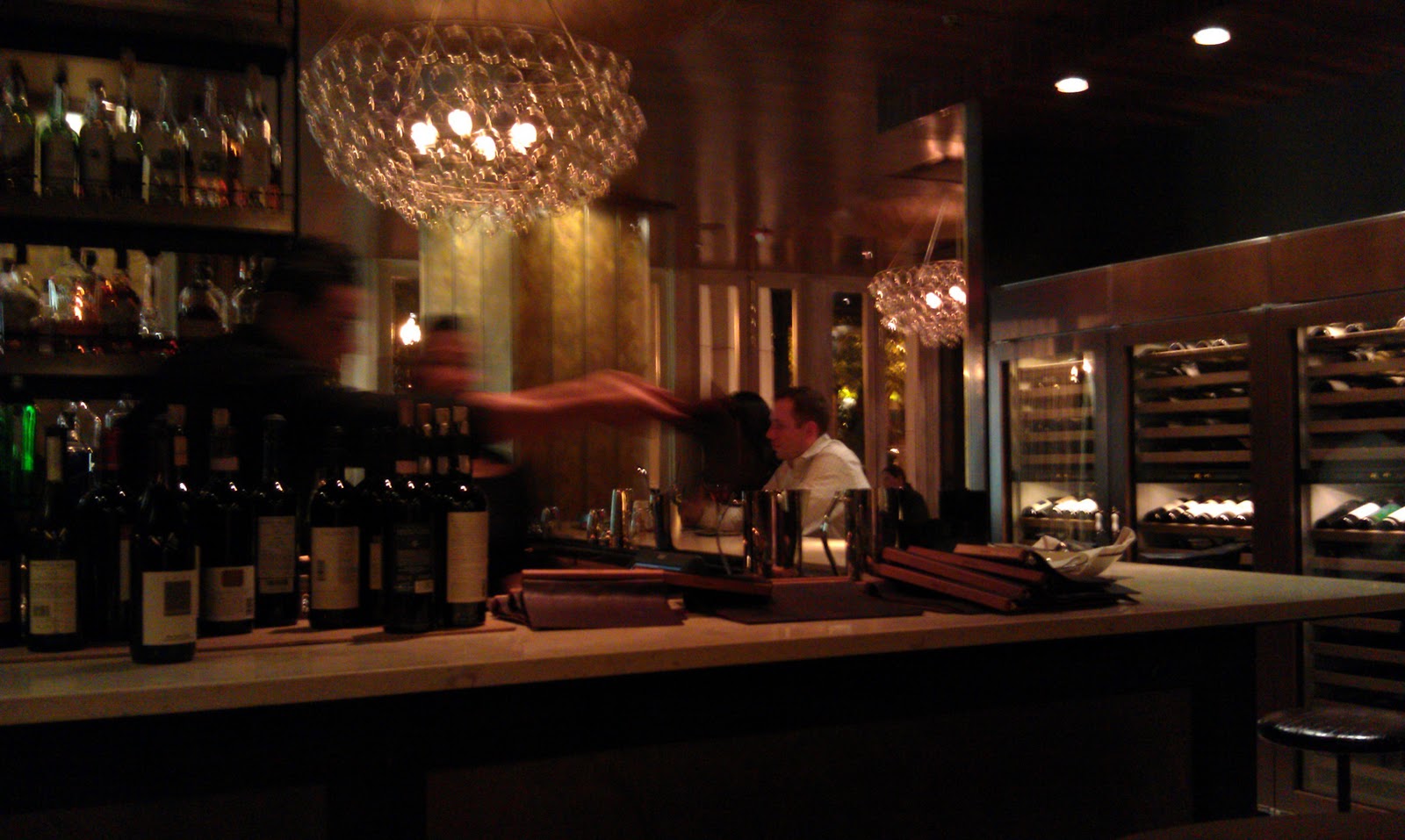 Address
1443 P Street NW
(15th and P)
202-299-0018
grillfishdc.com
Neighborhood
Dupont
About
From Facebook:
We source the finest, sustainable & local ingredients to create handcrafted food & beverage. Our setting is unmatched and the best casual, neighborhood dining in the West End.
Events
06/19 - DC's Top Chef's Featured at Chef's Best
Time: 6 PM
Enjoy and evening of food and drink, an exciting auction and the chance to help.
Monday
Happy Hour (4:00 pm - 7:00 pm): $6 specialty cocktails and $5 rail drinks, select bottled beers $3.75-5.50 and select drafts $5-6, discounted select wines by the glass; Food menu (At the bar only and on the patio from 4-6 PM)
Tuesday
Happy Hour (4:00 pm - 7:00 pm): $6 specialty cocktails and $5 rail drinks, select bottled beers $3.75-5.50 and select drafts $5-6, discounted select wines by the glass; Food menu (At the bar only and on the patio from 4-6 PM)
Wednesday
Happy Hour (4:00 pm - 7:00 pm): $6 specialty cocktails and $5 rail drinks, select bottled beers $3.75-5.50 and select drafts $5-6, discounted select wines by the glass; Food menu (At the bar only and on the patio from 4-6 PM)
Thursday
Happy Hour (4:00 pm - 7:00 pm): $6 specialty cocktails and $5 rail drinks, select bottled beers $3.75-5.50 and select drafts $5-6, discounted select wines by the glass; Food menu (At the bar only and on the patio from 4-6 PM)
Friday
Happy Hour (4:00 pm - 7:00 pm): $6 specialty cocktails and $5 rail drinks, select bottled beers $3.75-5.50 and select drafts $5-6, discounted select wines by the glass; Food menu (At the bar only and on the patio from 4-6 PM)
Saturday
Happy Hour (4:00 pm - 7:00 pm): $6 specialty cocktails and $5 rail drinks, select bottled beers $3.75-5.50 and select drafts $5-6, discounted select wines by the glass; Food menu (At the bar only and on the patio from 4-6 PM)
Sunday
Happy Hour (4:00 pm - 7:00 pm): $6 specialty cocktails and $5 rail drinks, select bottled beers $3.75-5.50 and select drafts $5-6, discounted select wines by the glass; Food menu (At the bar only and on the patio from 4-6 PM)
Beers on Tap
Beer list here
Speciality drinks available
Cocktail list here