Type
Bar/Pub
Brewery
Gastropub
Restaurant
Cuisine
American
Average Drink Price
$5-$7
Average Food Price
$10-$15
Hours of Operation
Mon-Wed: 11am-11pm, Thu-Sat: 11-12am, Sun: 10am-11pm, brunch from 10am-3pm
Atmosphere
Beer Connoisseur
Impress a Date
Neighborhood Hang
Dress Code
Casual, upscale casual
Similar Bars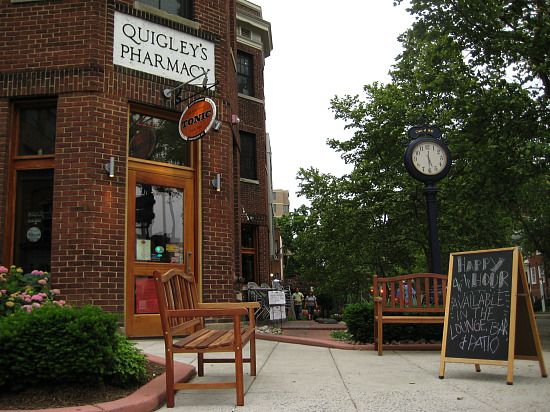 Tonic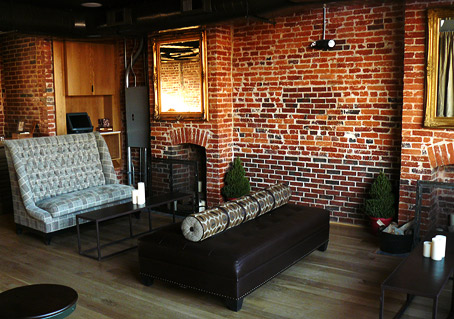 Smith Commons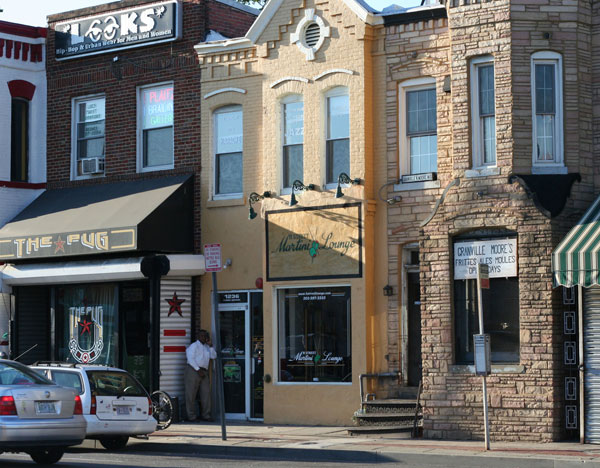 Granville Moore's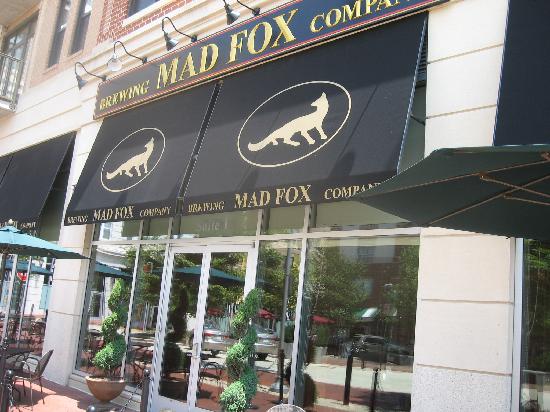 Address
444 West Broad Street, Suite I
(West Broad and Chanel Terrace)
703-942-6840
madfoxbrewing.com
Neighborhood
Falls Church
About
From the website:
Offers a dining experience unique to the Washington, DC, area: upscale casual dining in an English-style gastro brewpub with an emphasis on high-quality food to complement our house-brewed beers.
It features a chef-driven, seasonal menu and frequent specials including pizza, panini, salads and vegetarian friendly foods; fresh, locally grown seasonal produce, cheeses and other ingredients; locally raised lamb, bison, beef, chicken and game; and house-cured meats.
There is a 63--foot long bar showcasing our seven to ten standard, house-brewed beers on tap as well as a rotating selection of seasonal brews in German, English, Belgian and American styles. Also, don't miss our cask conditioned proper Real Ales served through water jacketed Angram beer engines, ensuring that every pint is served at properly conditioned cellar temperatures.
Beers on Tap
Kellerbier Kolsch, Kolsch, Saison, Altbier, Geordie Brown Ale, Defender American Pale Ale, Orange Whip IPA, Stir-About Oatmeal Stout, Oak-Aged Slobberknocker
Wine
Wine list can be found here