Type
Bar/Pub
Restaurant
Cuisine
Pizza, American
Average Drink Price
$5-$7
Average Food Price
$10-$15
Hours of Operation
Mon-Thu: 11am-11:30pm, Fri: 11-12:30am, Sat: 10-12:30am, Sun: 10am-11:30pm
Atmosphere
Bar & Grill
Beer Connoisseur
Casual
Trendy
Dress Code
Casual
Similar Bars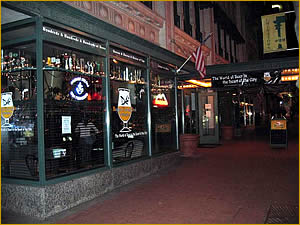 RFD Washington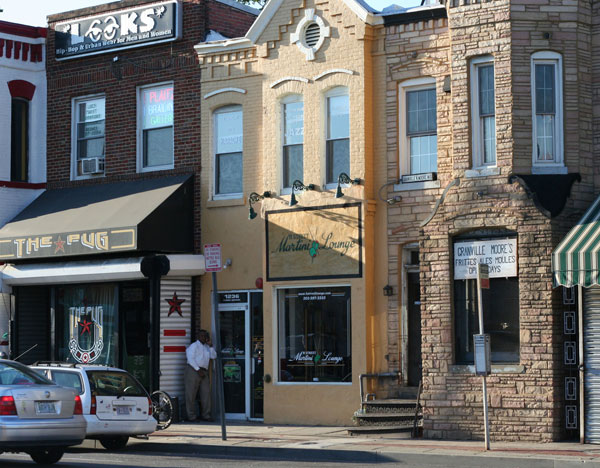 Granville Moore's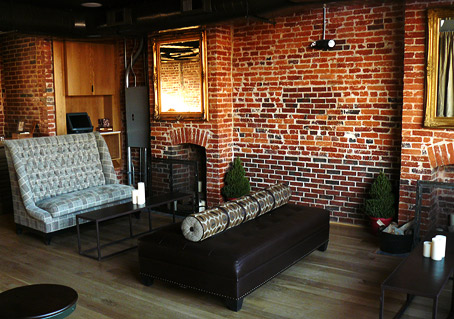 Smith Commons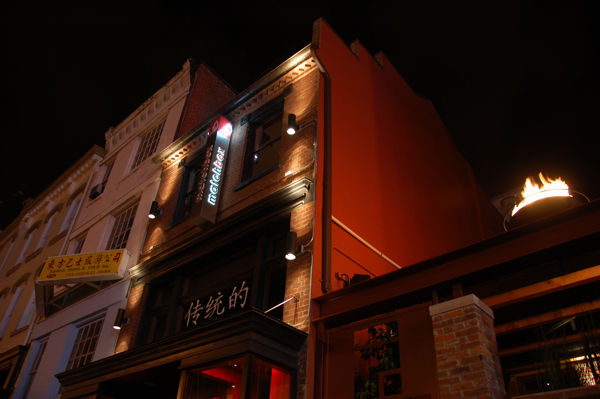 Address
713 H Street NW
(8th and H)
202-289-4441
www.matchboxrestaurants.com/chinatown/
Neighborhood
Chinatown
About
From the website: It starts with a great oven! Ours is an authentic wood- fired masonry oven that has been burning constantly since the day we opened. Modern gas and electric ovens cannot produce the intense heat needed – over 800 degrees – to achieve the crispy, smoky pizza crust that our customers have come to know. With dough and toppings made fresh daily in-house, our goal is simple–to be known for serving the best pizza in DC!
Beers on Tap
Stella Artois, Allagash White, Eggenberg Pils, Yuengling, Rogue, Bell's Two Hearted, Chimay, Delirium Tremens, 21st Amendment Hell or High Watermelon, Dogfish Head Indian Brown, Great Lakes Dortmunder Gold
Wine
Wine and drink list here.