Best of Drink DC: 2012 Highlights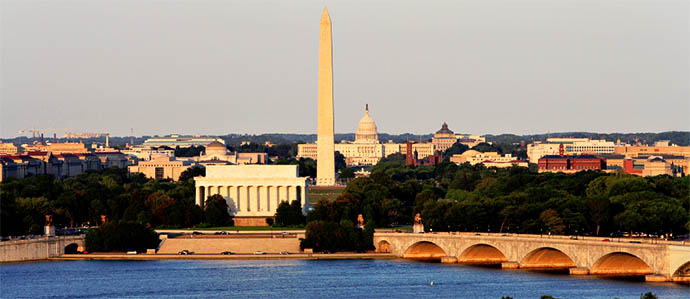 2012 was our first full year at Drink DC, and it was a great one. We talked about beer, wine, cocktails and where to find the best. Here's a recap of the top 10 moments from 2012. Cheers to all for an even better 2013.

The Ultimate Guide to Washington, D.C. Beer Gardens — Our most-visited article is one that won't do us much good right now, in the dead of winter, but expect an update as spring rolls around; nothing beats a great brew, sipped outdoors.

Where to Watch: Washington, D.C. Bars Showing the Presidential Debates — Election years are always fun in the District. Many of you took part in our city's favorite sport: watching politicians chat past each other. It goes down better with a drink.

Best Washington, D.C. Brunch Drink Specials — Here's a roundup you don't have to wait for warmer weather to take advantage of — bottomless mimosas, Marys and other daytime sippers are good any time of year.

Washington, D.C.'s 10 Hottest Bars of 2012 — Though we only just published this roundup last week, it's already one of our most popular posts. Do you agree with the picks?

What to Drink at The Hamilton — We took a close look at the (then) new Downtown bar/restaurant/music venue. Though no longer serving drinks through 5 AM, it's still a solid choice. Have you been?

Tropicalia Coming Soon to U Street — A dance club beneath the subway? Yes, and it seems to be as successful as your interest in our preview post suggested.

4 Reasons Why Thanksgiving Eve is Biggest Drinking Night of the Year — As we approach what is possibly the runner up in this category, check out why New Year's Eve is not the biggest booze-fest of them all.

Washington, D.C. Bars with Outdoor Seating — Expect an update on this one, as well, because sipping drinks with a freeze breeze and a view is hard to beat.

Where to Find the 5 Best Margaritas in D.C. — Who says it has to be over 70 to feel tropical? Get in the island mood with the five best margaritas in town.

A Chat with Mixtress Gina Chersevani, Mixologist at Hank's Oyster Bar on the Hill — The Mixtress dishes on her plans and philosophy.
Photo via Flickr user DC Metrocentric
Recent Articles

Feedback
How are we doing? Tell us what you like or don't like and how we can improve. We would love to hear your thoughts!