Leap Day Drinking Events in Washington, D.C., February 29, 2012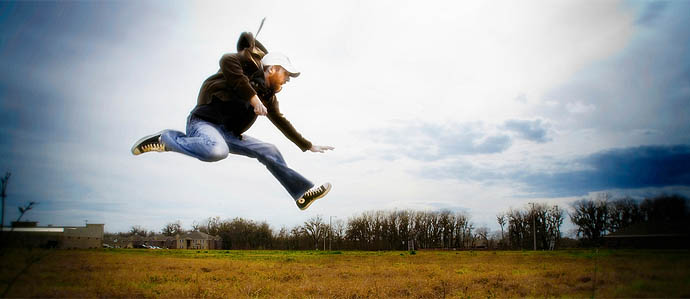 Oh, silly Earth. Instead of taking a nice, round 365 days to revolve around the sun, our planet lags a bit, actually making the complete circle in 365¼ days. To keep our calendar in tune with that asymmetrical fact, we have Leap Year, and every four years (or so), February 29 makes an appearance. Clearly, Leap Day is special, and deserves celebrating with a drink! There's even a special Untappd badge for the occasion. Check out our rundown of shenanigans and events taking place tonight.
Brickskeller Strong Ale Tasting
Where: RFD (810 7th Street NW)
When: 4-7 PM
Price: $40
What: Bob Tupper will lead a tasting and discussion of several delicious strong ales

Capital Wine Festival
Where: The Fairfax at Embassy Row
When: 7 PM
Price: $125
What: The owner of Cakebread Cellars will feature a variety of their sauvignon blanc, merlot, and reserve wines from Napa Valley paired with a meal

Great Lakes Nova Release Week
Where: Total Wine (6240 Little River Turnpike, Alexandria)
When: 4-6 PM
Price: Free
What: Great Lakes is entering the Northern Virginia market for the first time and will be featuring Dortmunder Gold, Eliot Ness Lagers, Burning River Pale Ale, Commodore Perry IPA, and Edmund Fitzgerald Porter

The Mothership Connection
Where: Ironhorse (507 7th Street NW)
When: 7 PM
What: D.C.'s own Chocolate City will be doing a limited release of their Weizenbock
Photo via Flickr user Stephen Poff
Event Date: 02/29
Event Time: Various Times
Location: Various Bars
Price: Varies

Recent Articles

Feedback
How are we doing? Tell us what you like or don't like and how we can improve. We would love to hear your thoughts!